PROP HUNT: NBA STADIUM
6-16 Players - Prop Hunt - Hide and Seek with a twist! Play 2 Rounds, switching roles between rounds. The team with the most points wins!
CODE COPIED 304x
2,329 views
CATEGORIES
1.8K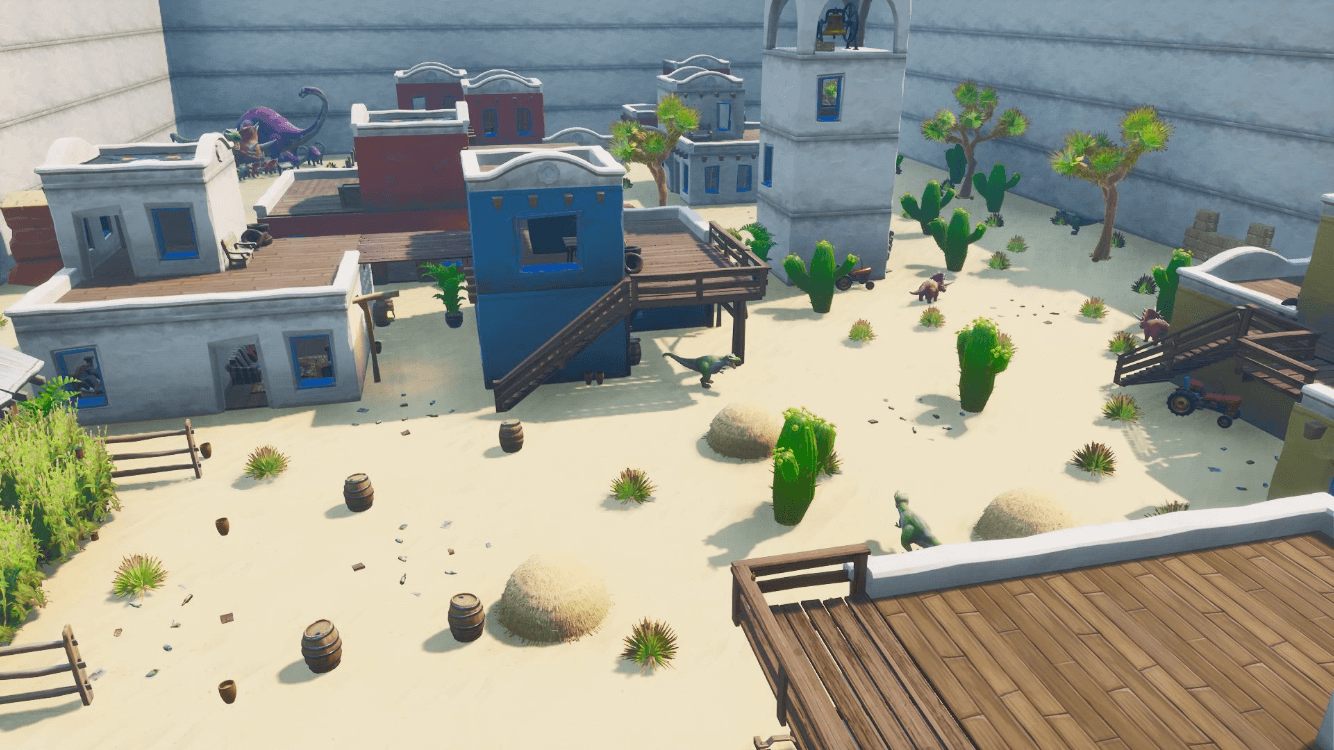 PROP HUNT: TRES'S WILD WEST
2.2K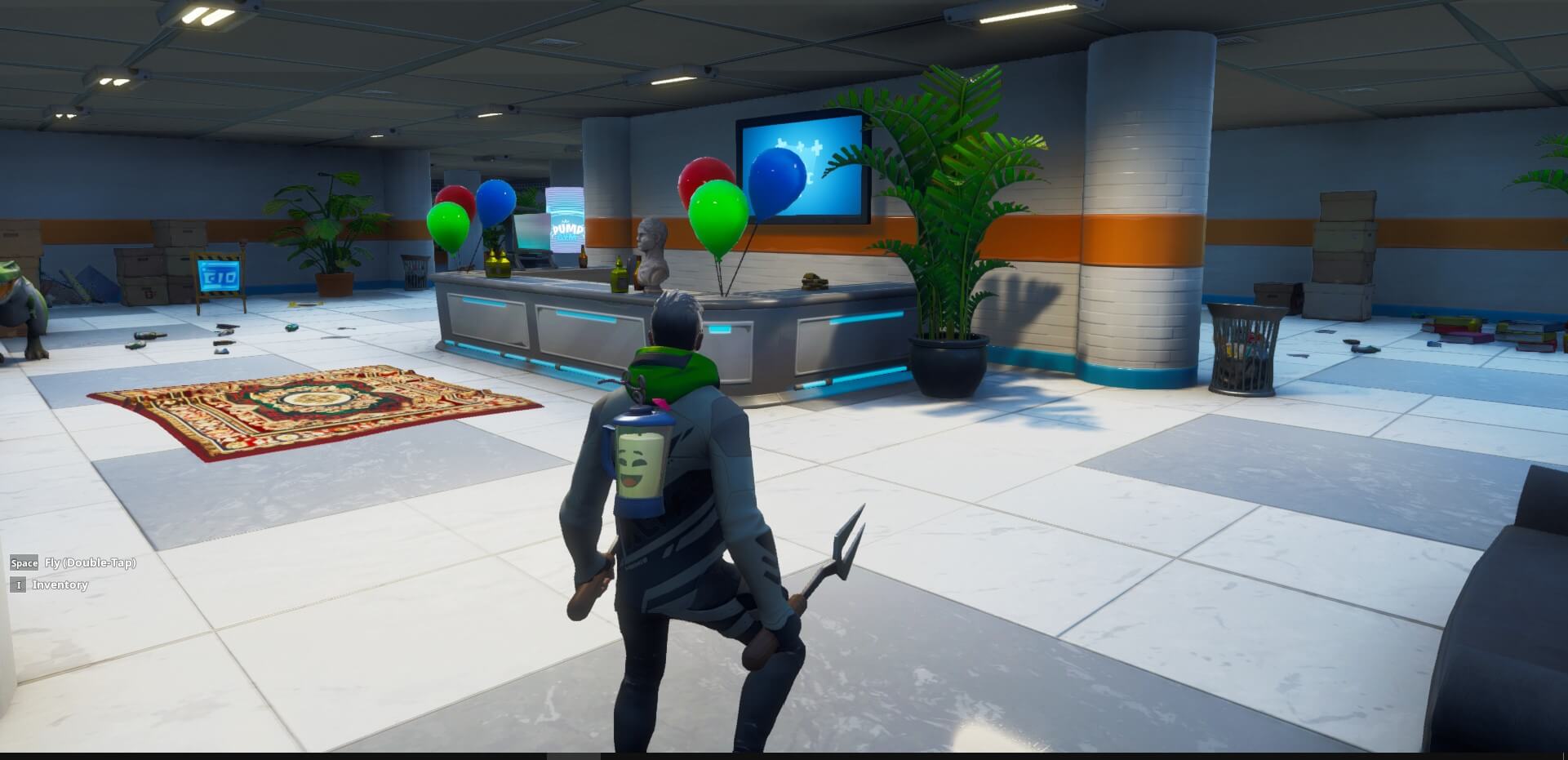 SUMMER CENTER (PROP HUNT)
595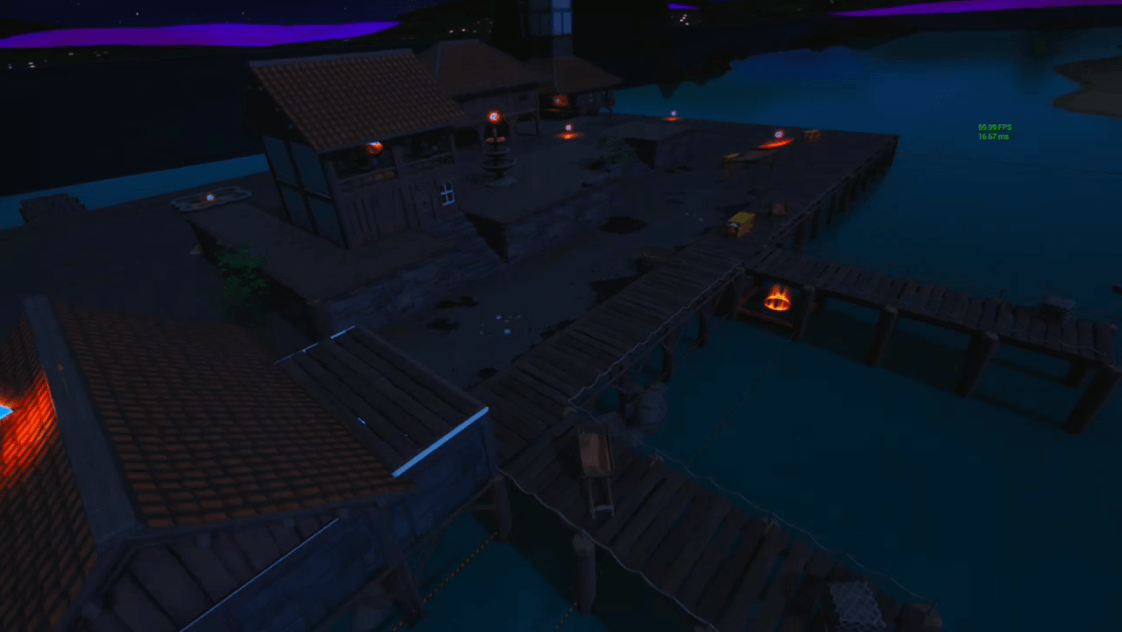 PROP HUNT: PIRATE'S BAY! 
2.3K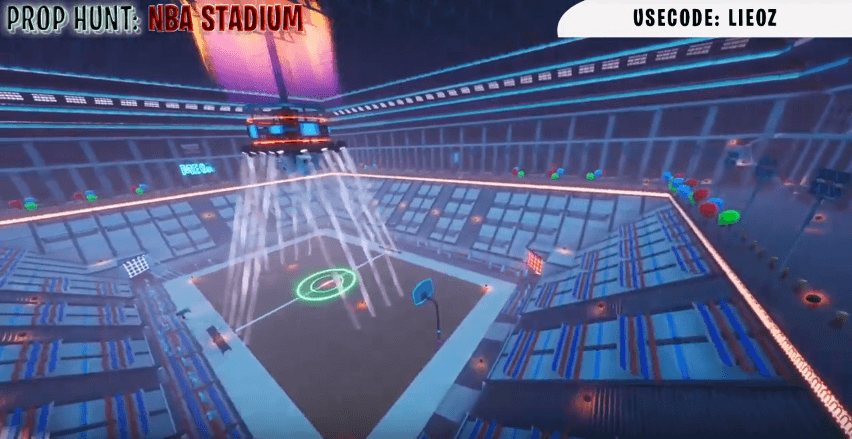 PROP HUNT: NBA STADIUM