TAG 2!
It's simple: if you are a runner, you have to run and dodge the hunters for 3 minutes to win. If you are a hunter, kill the runners in time. Have fun!
CODE COPIED 57x
1,234 views
CATEGORIES
9.6K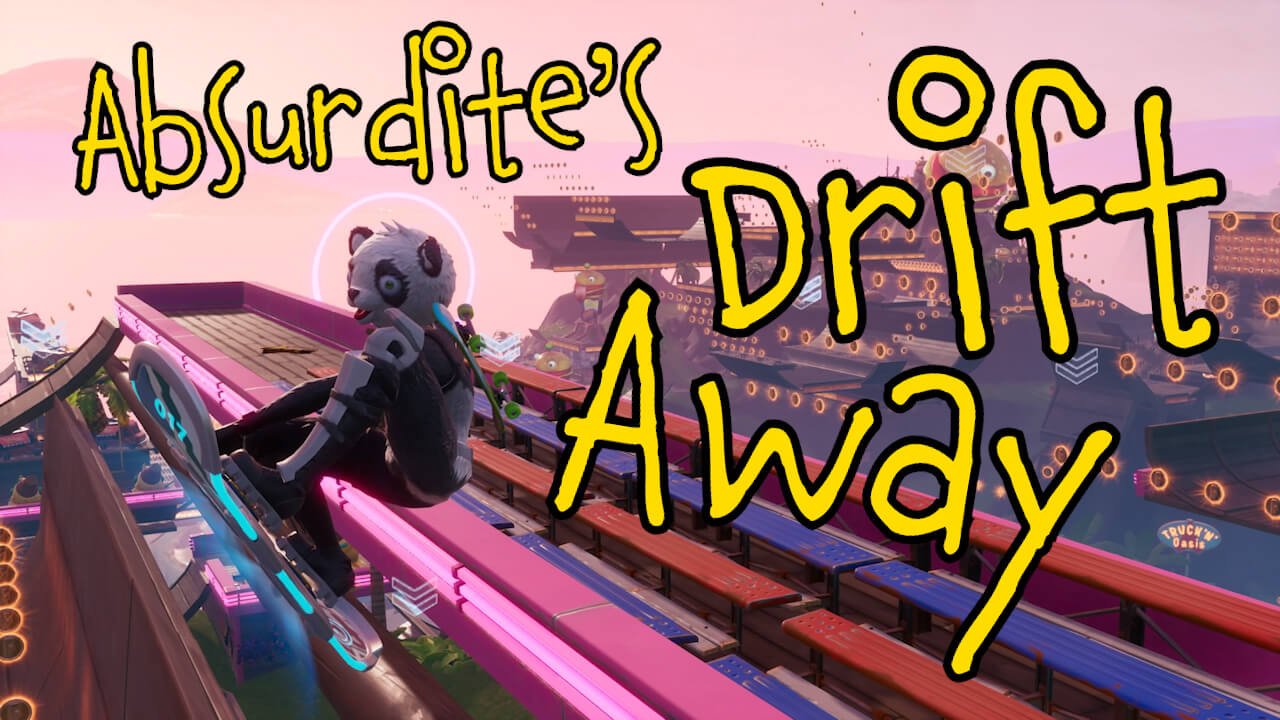 DRIFT AWAY
3.5K
HEIST GAME MODE
17.6K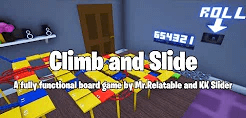 CLIMB & SLIDE BOARD GAME
158
THE SWIMMING DEATHRUN!
1.7K
NEON DEATHRUN RACE