WALL WARS - CHILDHOOD GAMES
4 PLAYERS - PLAY WALL WARS IN FOUR OF YOUR FAVOURITE GAMES! GET EQUIPPED AND FIGHT EACH OTHER AFTER THE WALLS ARE FALLEN! BE THE LAST MAN STANDING!
CODE COPIED 50x
567 views
CATEGORIES
6.6K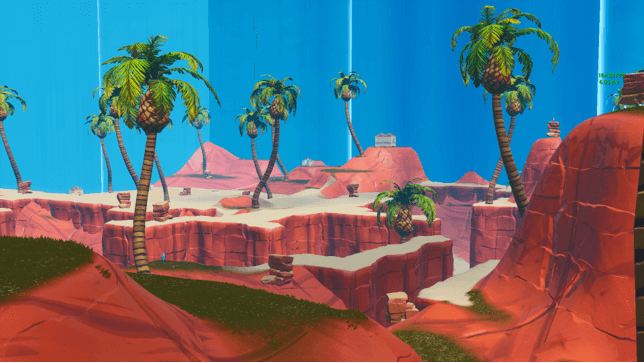 EXPERT ZONE WARS V2.0
6.8K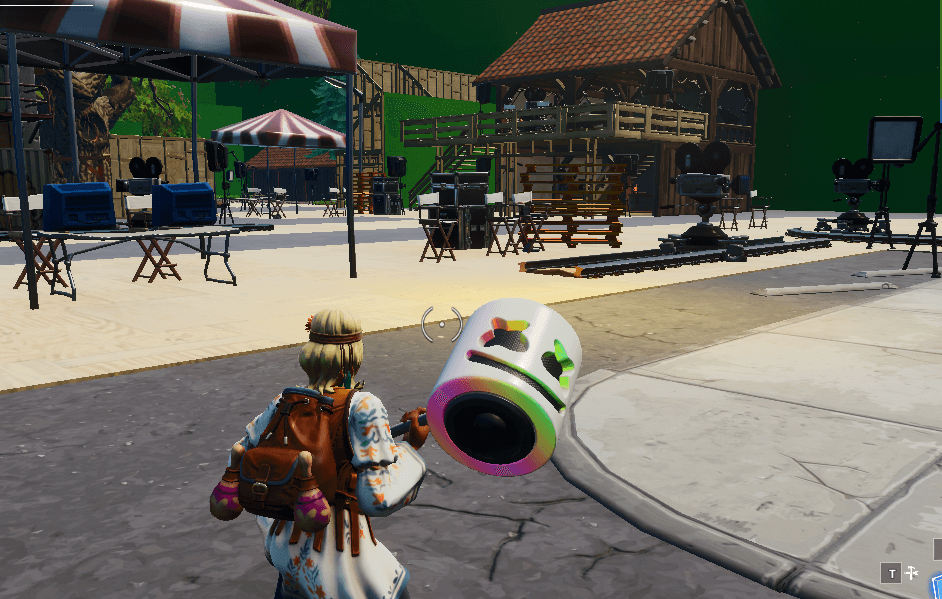 MOVIE SET ZONE WARS
1.6K
CHOOSE YOUR LOADOUT: ZONEWARS
1.2K
!SECTION RAGE RUN!
568
WALL WARS - CHILDHOOD GAMES